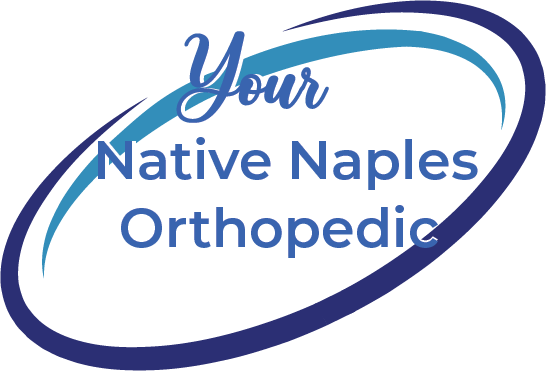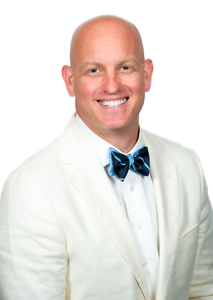 Hometown: Naples, FL
Elementary School: Poinciana Elementary
Middle School: Golden Gate Middle
High School: Naples High
Undergraduate Education: B.S. Biology University of North Carolina at Pembroke
I was a 4-year starter on the wrestling team and a member of the Honor Society.
Graduate Education: M.S. Microbiology & Cell Science University of Florida
Medical School: Penn State University College of Medicine
When at Penn State I graduated top of my class and won the award for top
student in the class all four years in medical school.
I was the president of my medical school class in 2004.
Orthopedic Residency Training: Duke University Medical Center
Duke is currently ranked in the Top 5 Orthopedic hospital and training programs.
Orthopedic Fellowship: Sports medicine Fellowship w/ Dr. James Andrews
During fellowship we cared for athletes from Auburn University, University of Alabama, Tampa Bay Rays, Washington Redskins, and numerous other professional athletes in all sports.
Orthopedic career: Virginia Beach, VA 2013-1017 – active-duty Navy
I served as the head physician for Navy SEAL Teams 2 & 4. (I was not a SEAL, I was their team physician.)
The DoD appointed me the head team physician for the US Military Olympic Team from 2015-2017.
As a professor to Orthopedic surgeons in training, I won the teacher of the year award in 2017.
I was co-head team physician Old Dominion University Wrestling Team 2013-2017.
Orthopedic career: Naples, Fl 2017 – Present
I am a partner at Orthocollier, the orthopedic division of Neuroscience and Spine Assoc (NASA)
I currently serve as the head team physician for Immokalee High School, Palmetto Ridge High School, and for Barron Collier High School Baseball team.
Chosen to be the Head Team physician for Team USA at the Youth Olympic
Winter Games in Lausanne Switzerland 2020 (a volunteer position), I cared for all TEAM USA athletes.
I am currently the team physician for Sanchez-Casal Tennis Academy.
In addition to physician duties, I am also an assistant coach for Naples High School Wrestling Team.
Orthopedic Career: Academia
I have published 14 peer reviewed articles, with 4 more currently in progress.
I am the author of 15 book chapters, with 1 more currently in progress.
I have 30+ presentations at National conferences.
As an Instructor to Orthopedic surgeons nationwide at our National Orthopedic Learning Center in Rosemount, IL and as an instructor for industry, I have taught 10+ courses.
I was one of four Orthopedic surgeons nationwide selected for the AANA traveling fellowship in 2016.
I am currently a Reviewer for 5 major Orthopedic journals.
Since 2018, I have been the Head of Orthopedic Education NOVA Southwestern Physician Assistant Post Graduate Program.