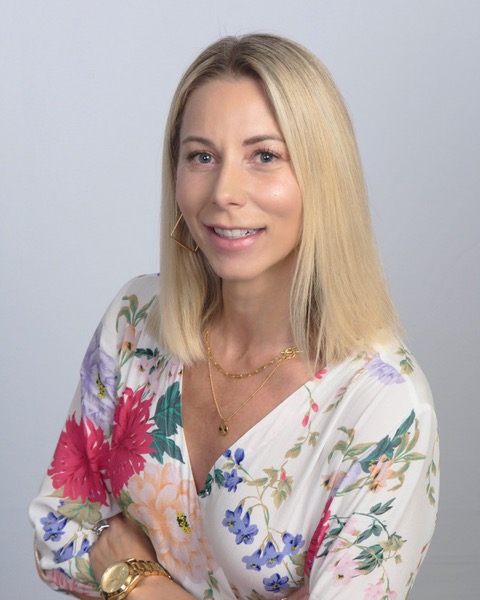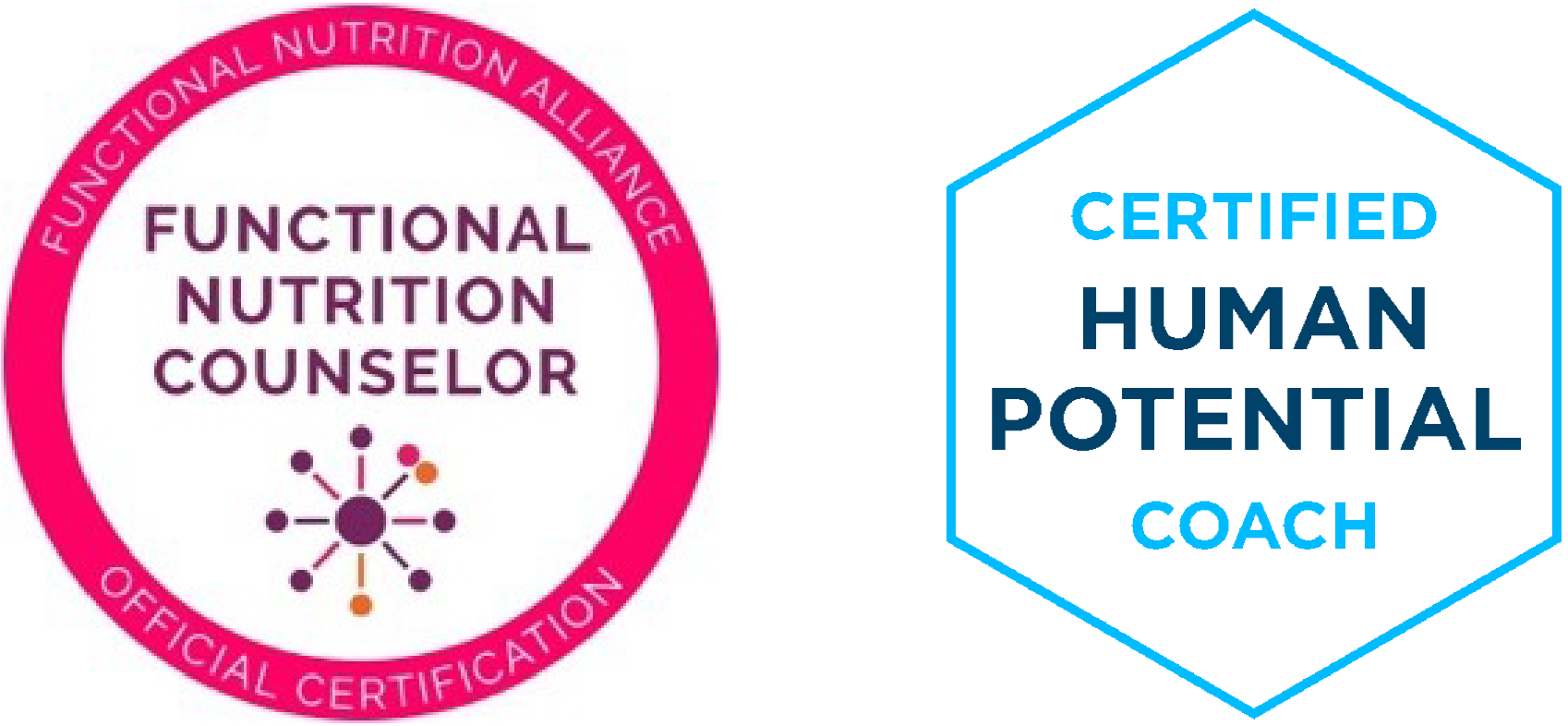 Dena Joyner is the owner and founder of JoyWell Health & Wellness and is a Certified Health and Lifestyle Coach and Functional Nutrition Counselor.
 "My functional nutrition background has taught me that people who have the easiest time with recovery are those that are managing their inflammation optimally through nutrition and lifestyle habits. This aligns directly with my husband's motto as an Orthopedic Surgeon which has always been to 'Keep you out of the operating room and not take you to it.' With JoyWell's OrthoWell Membership, we want to give unrestricted access to orthopedic wellness and recovery and keep you doing the activities you enjoy as opposed to telling you not to live your life.
 Further, my training has taught me that dysfunction in the body doesn't exist in a vacuum and it's imperative to recognize how the biological systems in the body interconnect. By using an individualized systems-based approach combined with a personalized coaching partnership, I believe I can create the biggest impact in helping clients make lasting diet and lifestyle changes." – Dena Joyner, CFNC, CHPC
"In medical school, when I was deciding what type of physician I wanted to be become, I asked my father for some advice. He simply told me, 'Son, the cardiothoracic surgeons saved my life, but it was the Orthopedic surgeons that have allowed me to live it.' That conversation still resonates to this day. My passion is to see all my patients continue to live the life they want to live and deliver medicine the way medicine is meant to be delivered. I want to sit down and get to know my OrthoWell members and address all their concerns.
OrthoWell's vision is to be the hub of your musculoskeletal wellness, providing you with the support you need so you feel like a pro athlete. I want to be the person you can count on most when you need orthopedic care." – Patrick Joyner, MD, Volunteer Medical Director and Educational Advisor